Need some time away from the busyness of your day-to-day life and balancing work and family time? Want an escape that isn't hours of driving away but actually feels like you're a whole world away? We've got the perfect getaway for you and all the family. It's time to explore the scenic hidden gems of Ireland's Ancient East.
Day1:
Morning –
The Adventure starts now! It's almost Irish summer so its time to bring out the shorts and t-shirt (but be realistic, always bring a rain jacket just in case). Once you're fully packed and ready to go, it's time to hit the road! Whatever you do, do not forget a camera, you're going to need it!
If you're coming from Dublin direction, it's time to wave goodbye to the busy city streets and free your mind in the seas of green as you take the N4 out of the capital. Our first stop isn't that far at all but you are already starting to get the rural vibes.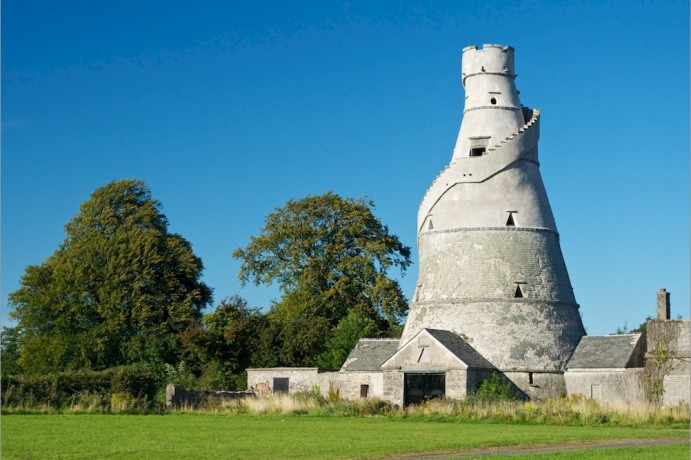 Built on the original grounds of Castletown House, this amazing and beautifully named building really is wonderful and well worth a visit. It is well known for its unusual design, built as it is in an inverted funnel shape rising to over 70 feet high, with a cantilevered set of 94 steps wrapping around the outside. It is unique in all of Ireland and perfect for a photo opportunity
Afternoon –
Check In –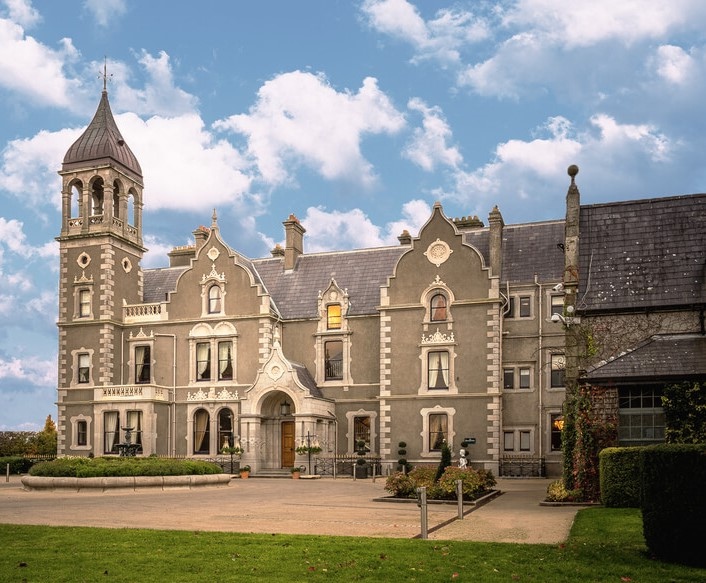 You've now caught your first taste of Kildare memories, but there's so much more to see and do. It's time to get to the hotel, get checked in and see some more. Enjoy a seamless check-in our beautiful lobby where our friendly receptionist will be excited to welcome you to your beautiful home for the next few days. Make sure you pick up your Killashee Children's passports on check in where the kids can pick up stamps during their stay to exchange for a surprise treat.
Evening –
You've now got two choices! Stay and explore the beautiful grounds or get back out and see more of Kildare!
Option 1 – The Grounds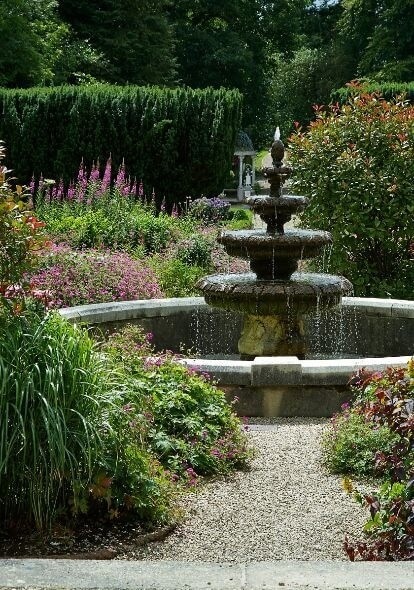 Killashee is so special for families as there is so much to do on site to keep everyone entertained. Watch the eyes of your kids light up as they explore. From our Fairy Forest & outdoor playground, to our John Magory wildlife nature trail, to our sports pitch, to our swimming pool (yes there is family changing rooms), to our children's library and playroom. There's so much to see and do!
Option 2 – Back on the road!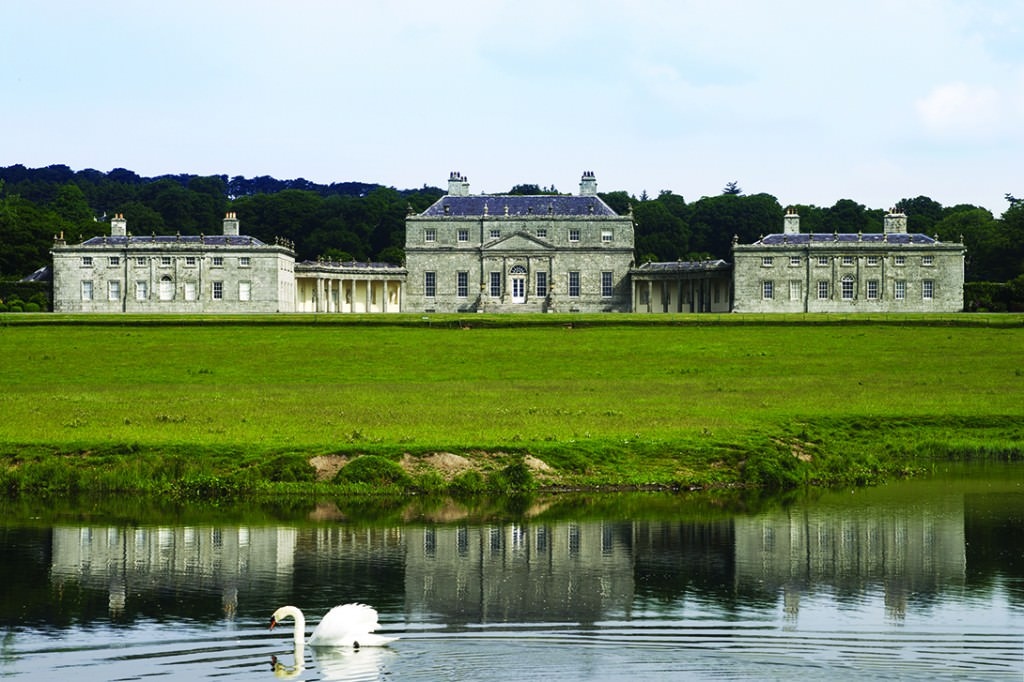 Only 15-minute drive, Russborough House is located in the beautiful countryside near Blessington. This House is spectacular with a fabulous wooden playground, fairy trail and walkways. There is also a walled garden, tree trail & maze to explore that is fun for all the family. The tea rooms offer the perfect refreshments and you can pick up a souvenir in their gift shop. Children's Art Workshops with Me & the Moon are monthly pop-ups and is a fun day out and rich learning experience for children of all ages.
Night: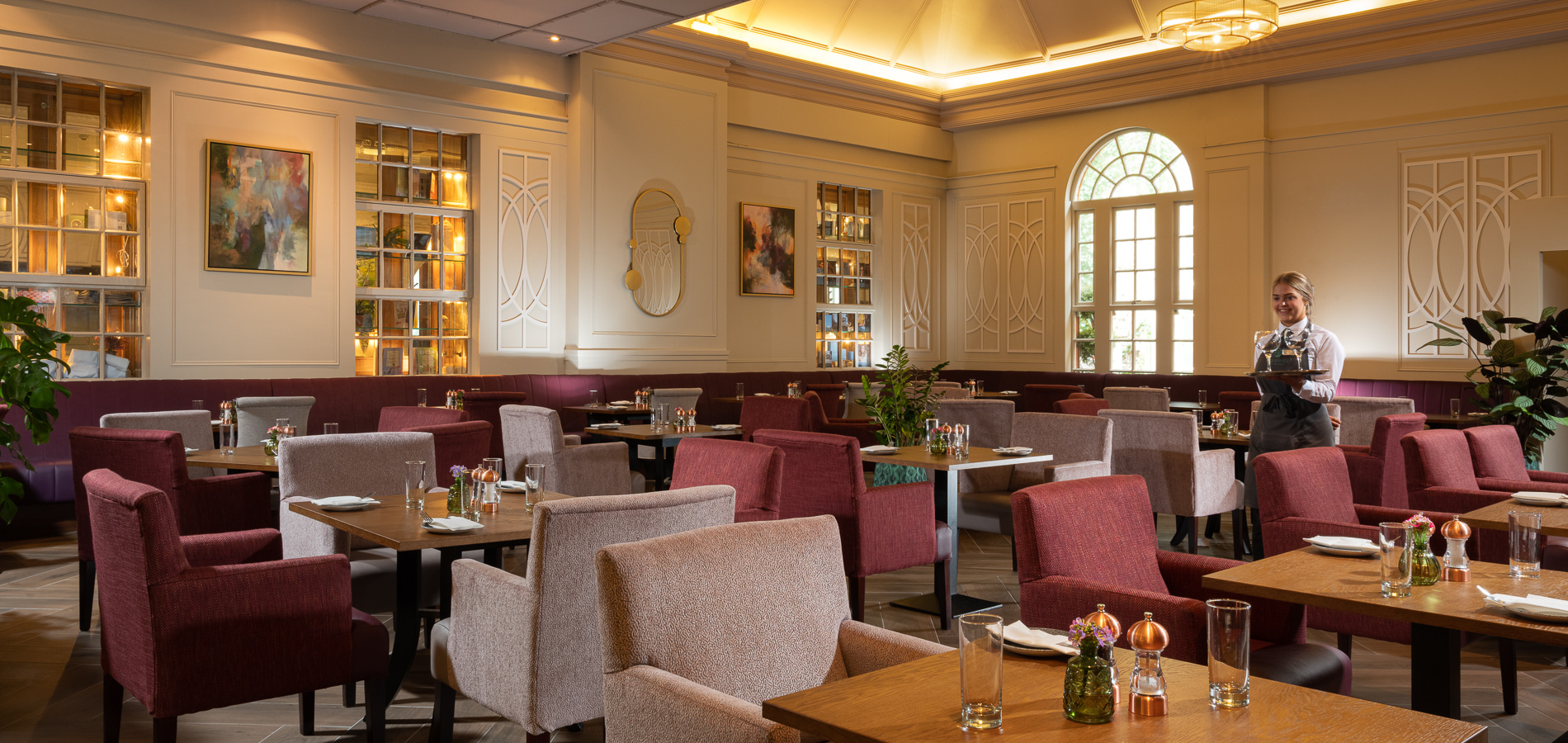 Its time to head back to the hotel and take it easy for the evening after a long day of adventure! Get ready to put on your favourite outfit and head down to the Oak & Anvil for a delicious wholesome meal. There is plenty to choose from on the children's menu, enough to keep everyone happy! And don't forget Ice Cream for dessert! We definitely recommend calling in advance to book your time.
What a first day it has been! Its time to hit the hay and rest up for day 2
Day 2
Morning:
An adventurous day starts with a filling breakfast! There is so much to choose from with a selection of cold and hot items from the buffet. Treat the kids to delicious fluffy pancakes and don't forget to add the toppings! Once everyone has eaten all they can, it's time to jump in the car and go on more adventures.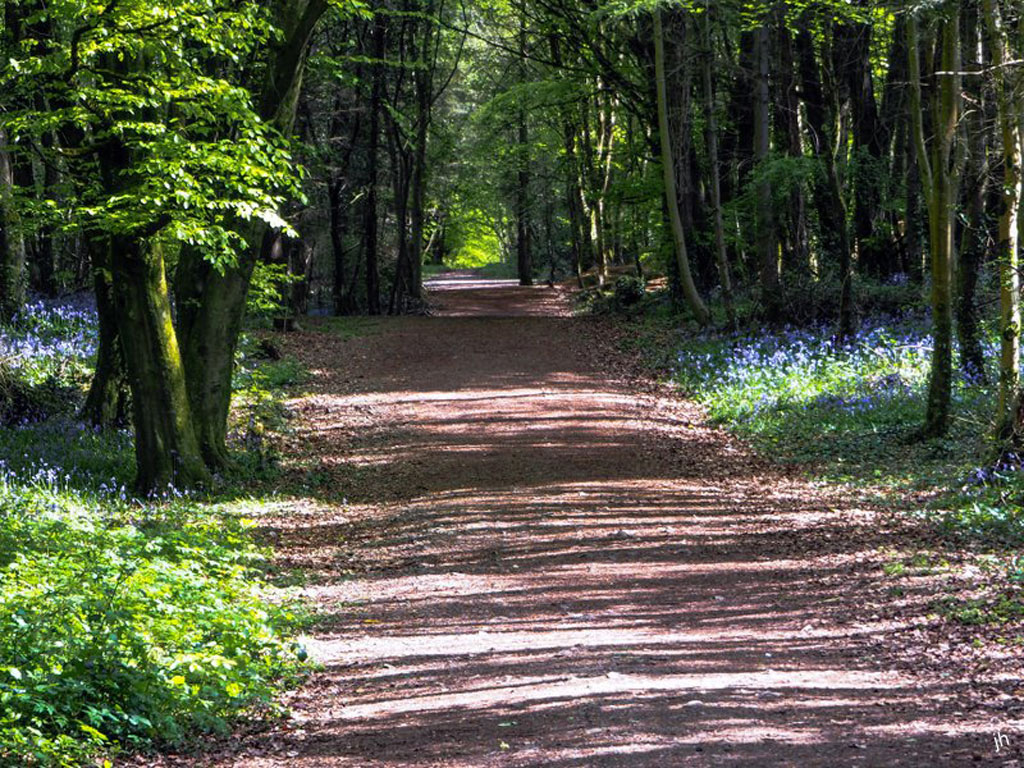 The perfect starting point for your journey, only 30 mins from Killashee. Killinthomas Wood is like something straight from a fairy-tale. This is truly a beautiful and relatively undiscovered area of Co Kildare. The 200-acre amenity area is a mixed hardwood conifer forest with very diverse flora and fauna. In early summer, the woods are carpeted with bluebells and wild garlic.
There are about 10km of signposted walks in the wood, offering walkers options for both short and long walks all starting from and finishing in the carpark. There are picnic tables and benches dotted throughout so it is also a great place for families to visit.
For the next stop on the journey there are a couple of options available. For a more activity-based day out, we have Redhill Adventure Park and for those looking for something a little more scenic, there is the National Stud & Gardens. Both within 20 minutes of Killinthomas Woods!
Redhills Adventure is one of Ireland's most exciting adventure centres located very close to Kildare Village Outlet. Perfect for a fun day out or few hours. There is a range of activities available:
Airsoft Combat Games (11+ and adults)
Splatmaster Junior Paintball (8+)
Archery Tag (8+ and adults)
Teambuilding Challenge Games (8+ and adults)
Assault Course
Traditional Archery (12+)
Axe Throwing (18+)
Airsoft Electronic Shooting Range (10+)
Mobile Activities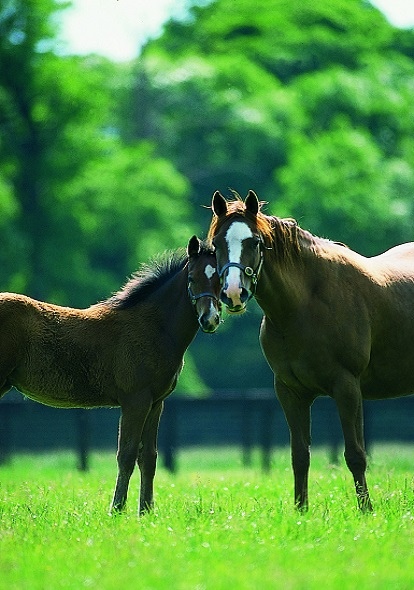 The Irish National Stud symbolises all that is great about County Kildare, the Stud of Irish Legends, the magnificent horses on show, the outstanding natural beauty, the Japanese Gardens, the visitor centre, museum and cafe, the National Stud really has it all. Visitors can also savour the serene experience provided by one of the Stud's more recent additions, St Fiachra's Garden, a stunning representation of the country's landscape. This is a lovely day out for the family as the kids can wonder through the gardens, see the horses, play in the playground, learn all about Kildare's proudest attributes. Collect a fairy trail map and visit each fairy door located throughout the grounds. The facilities are buddy & stroller accessible.
Afternoon:
Ok we know, you must be starting to get hungry! There are plenty of options within only 5 minutes' drive. Kildare town has a variety of cafes and restaurants to suit all. Maybe you fancy taking a break from adventure time for a while and fancy a couple of hours shopping at Kildare Village which also has yummy food options such as Avoca and Sprout!
Once you've refuelled it's time to head a little further south to the new beautiful Blessington lakes where there's more options to explore.
Immerse yourself into the great outdoors together. The Avon at Blessington Lakes is a family's favourite which offers fabulous views of the Wicklow Mountains and boasts various outdoor activities from wilderness walking to wind-whipped water activities and everything in between. Rent a bike and take in the beautiful scenes along the greenway. Get out on the water with a stand-up paddle board or kayak and discover the wonderful water of the Blessington Lakes. Be brave and go rock climbing on their rock-climbing wall or take the jump and go ziplining. A definite must for a family adventure this mid-term.
The Avon have an also have array of Food Services on offer to satisfy your hunger after an adventurous day of activities which you can enjoy on picnic benches in a holiday vibe atmosphere with outdoor music overlooking the Wicklow Mountains & Blessington Lake.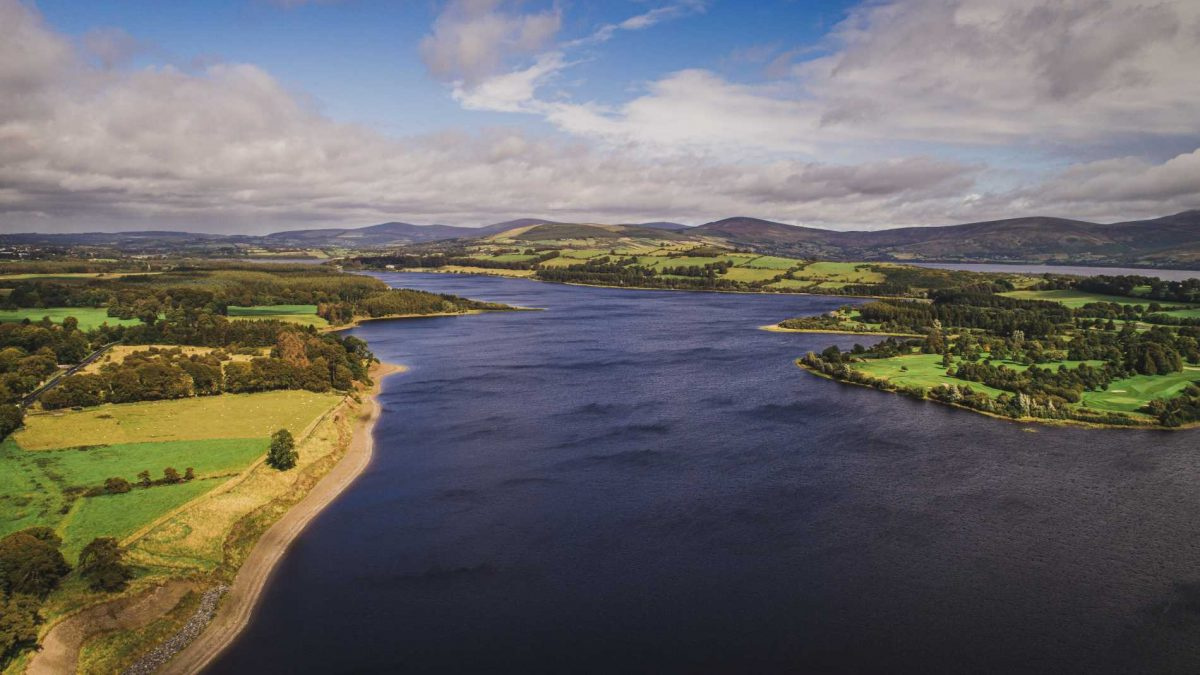 The road around the lake offers amazing views over the reservoir and the Wicklow Mountains. Drive or Cycle around the lake going through historic villages such as Valleymount, Ballyknockan or Lacken. Set in the Wicklow Mountains, the Blessington Lakes cover 5000 acres water. The Lakes were formed 50 years ago by the building of the Poulaphouca Dam and hydroelectric station. The Poulaphouca reservoir is the largest man made lake in Ireland and is a great base for various outdoor activities.
Night:
Wow, you've really packed a lot in today! It's time to head back to Killashee for an evening of luxury and relaxation, maybe even enjoy a swim before dinner. All of our dining options are available through room service so why not get into some comfy clothes, put on a Netflix family movie and enjoy your dinner. Let the kids enjoy the movie while you enjoy a beautiful bottle of wine.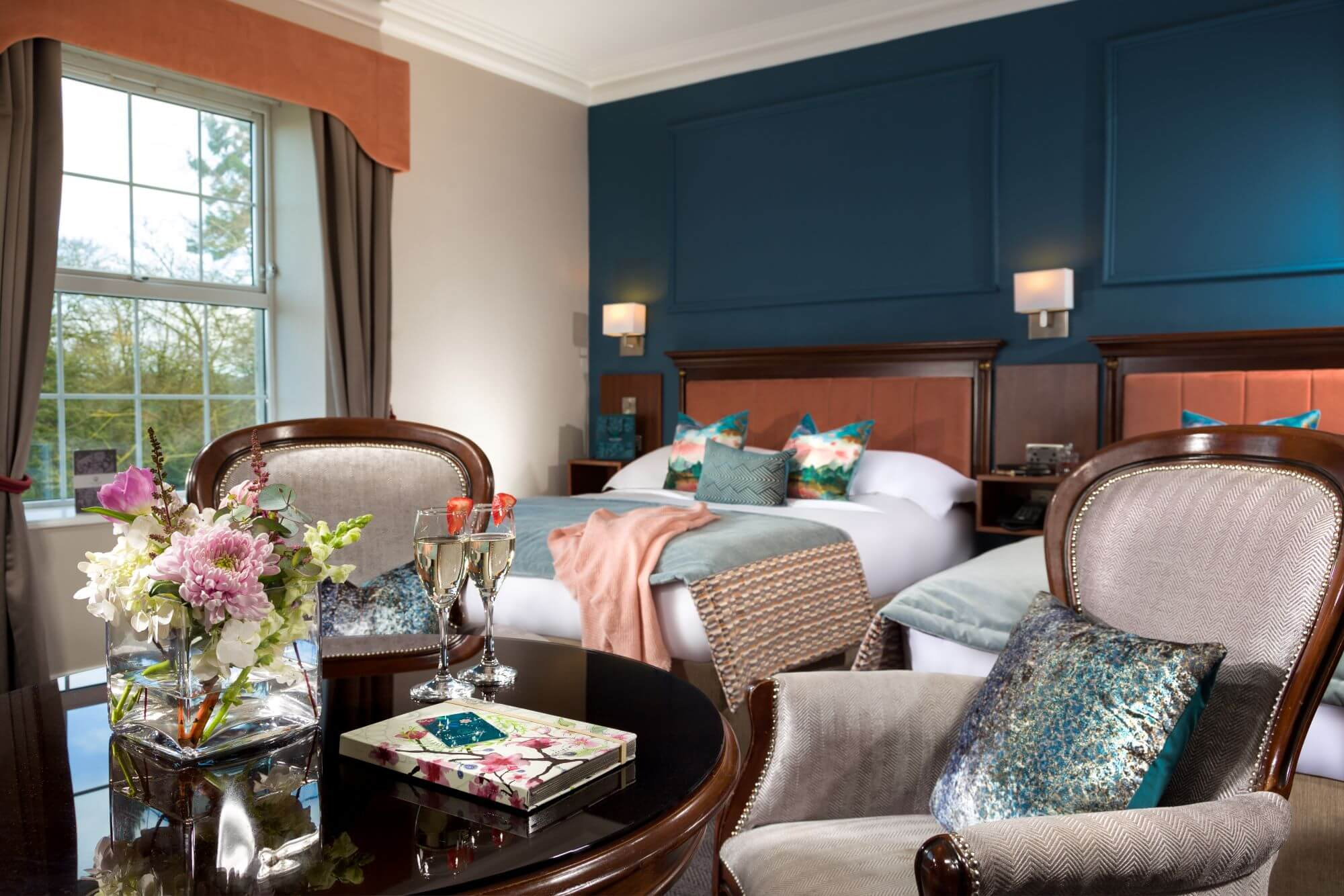 Day 3:
With check out not until 12, you still have time to enjoy your morning. Grab a healthy breakfast and take a blissful morning stroll around with the kids to make sure they are tired for the journey home! Grab a coffee from the coffee dock and enjoy an effortless check out before hitting the road. We really hope you enjoyed your time with us and we cannot wait to welcome you back!