For centuries our orchard's pippin trees have sustained and delighted the residents of Killashee. A crop so abundant and delicious that every year you'd be certain to lose a share to the mischievous wildlife that inhabited the estate. We named our restaurant the Pippin Tree to remind us that sometimes the very best ingredients are found in our own back garden.

In the days of Colonel St. Ledger Moore, the grounds of Killashee were constantly brimming with activity. A staff of labourers and craftspeople was an absolute necessity to manage such a large, busy estate. Perhaps the most important was the resident blacksmith. His days were spent forging shoes and livery for the Colonel's fine stable of horses. Such was his role that when Killashee was sold in 1927, a sizable house and a monthly pension of money and coal were left to him as a mark of appreciation. Oak & Anvil is a living celebration of graft and craft.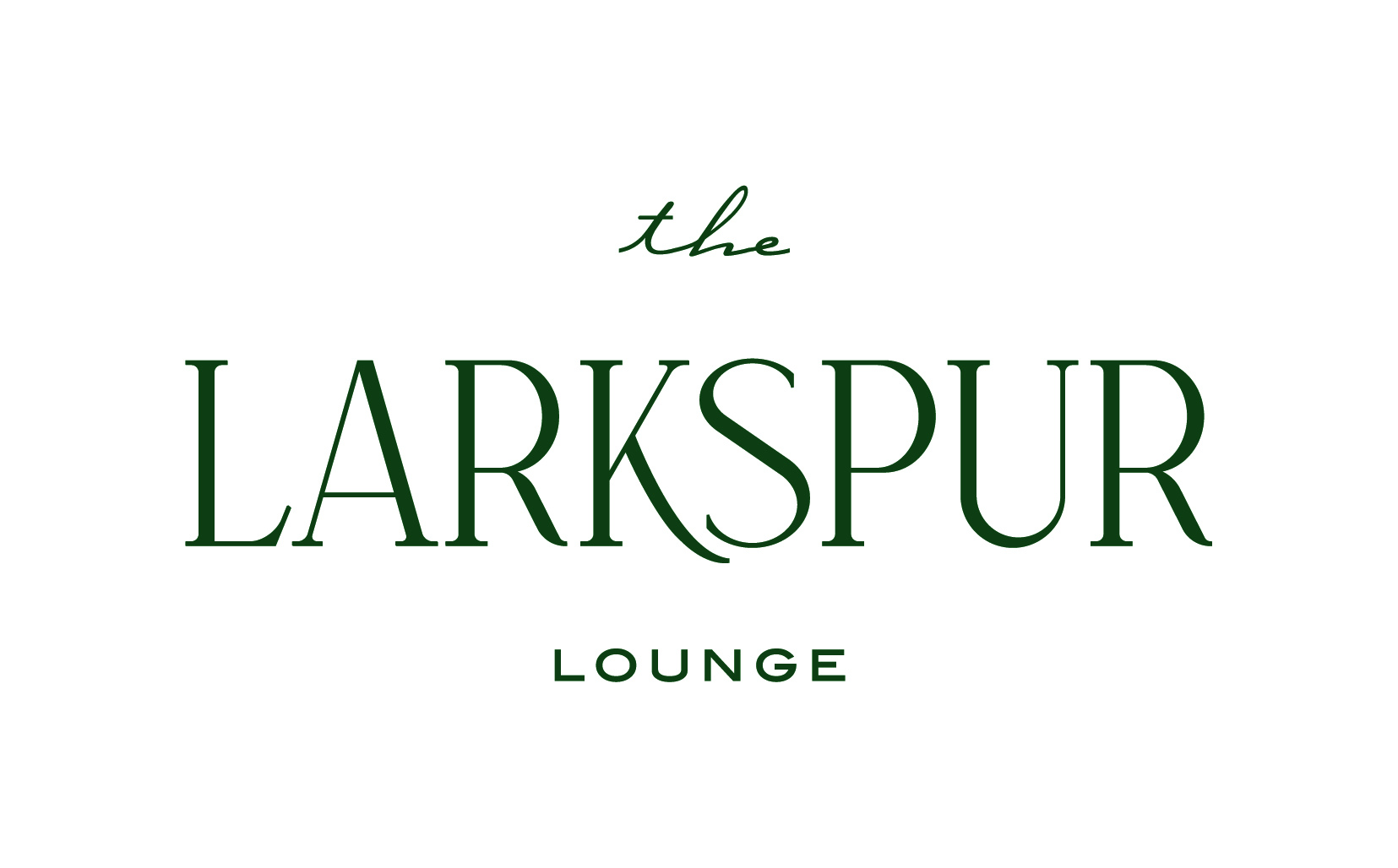 Since the late 19th century Killashee has been synonymous with splendid ornamental gardens. Colonel St Leger Moore's dearest wife Alice loved spending time in her botanical haven, admiring the blooms each new season would bring. Her favourite of all was the larkspur, standing tall and proud, unashamedly proclaiming its beauty for all to see. The Larkspur Lounge is the perfect spot to sit back and savour life's sweet moments
Opening Times
Oak & Anvil
All Day Menu: 12.00 to 21.00 | 7 days a week
Afternoon Tea
13.00 to 14.30 | 7 days a week in The Pippin Tree
The Pippin Tree
18.00 to 21.00 | 7 days a week
Breakfast in The Pippin Tree
07.00 to 10.30 | Monday to Friday
07.00 to 11.00 | Saturday, Sunday & Bank Holidays
*We advise to book your preferred dining times for Lunch, Afternoon Tea or Dinner prior to your arrival.
*If you are staying with us, please ensure your dining reservations are made in the same name as your room reservation.