In today's fast-paced world, finding time for yourself and your girls is becoming increasingly rare. The demands of work, family, and other responsibilities often leave us feeling exhausted and overwhelmed. That's why it's crucial to prioritise self-care and take a well-deserved break to unwind and rejuvenate. And what better way to do so than by treating yourself to a luxurious spa break at Killashee Hotel?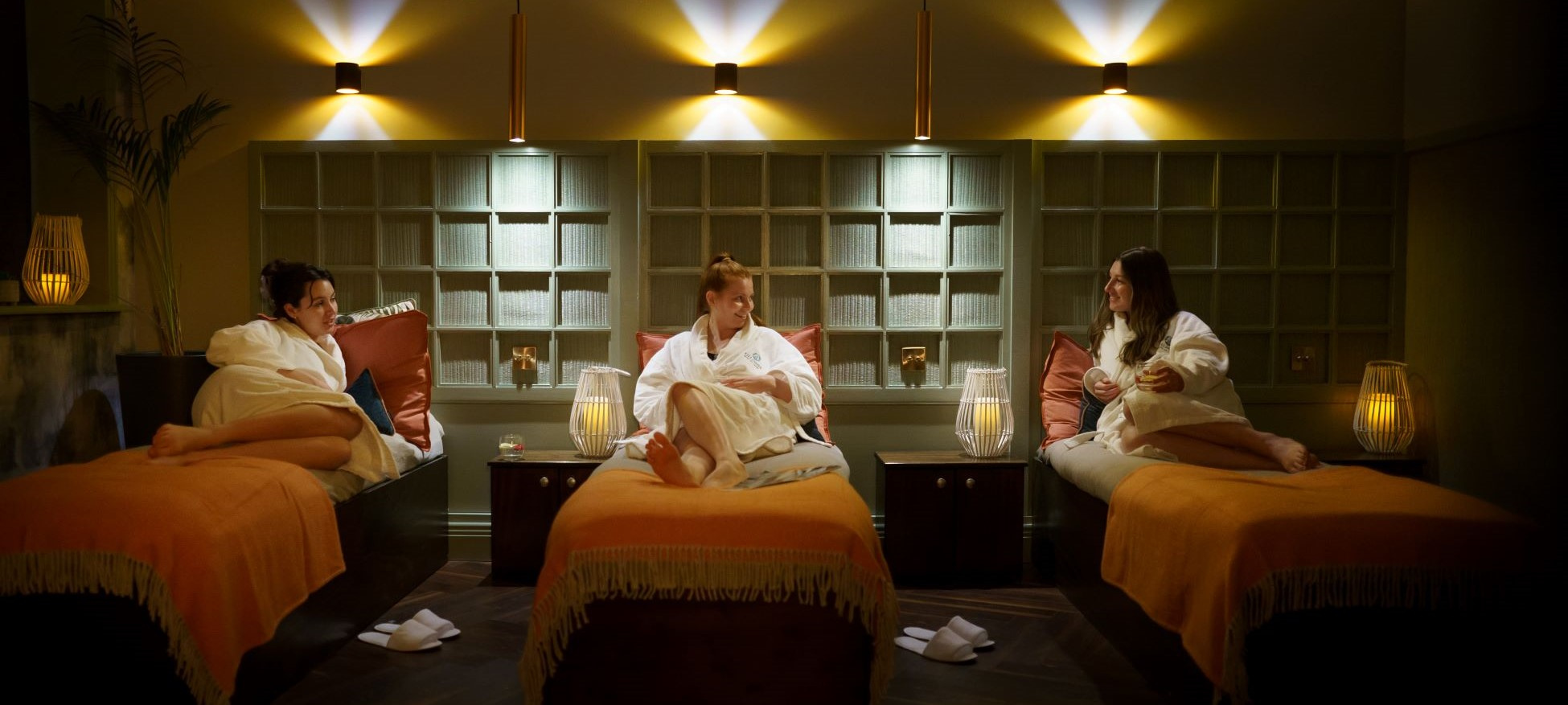 At Killashee Hotel, we understand the importance of self-care and the need to escape the daily grind. Our stunning newly rennovated spa offers a tranquil oasis where you can truly relax, pamper yourself, and create cherished memories with your closest friends. Let us paint a picture of the unforgettable experience that awaits you.
Indulge in Unparalleled Luxury:
As soon as you step into our spa, you'll be enveloped in an atmosphere of tranquility and opulence. Immerse yourself in the soothing ambiance, adorned with elegant décor and soft lighting, designed to enhance your relaxation experience. Our expertly trained therapists will cater to your every need, ensuring you feel pampered from the moment you arrive until the moment you reluctantly depart.
An Array of Treatments:
At Killashee Hotel's spa, we offer an extensive menu of rejuvenating treatments, each carefully crafted to provide you with a blissful experience. From soothing massages and revitalizing facials to indulgent body wraps and invigorating scrubs, our skilled therapists will customise each treatment to address your unique needs and preferences. Prepare to feel the stress melt away as you surrender yourself to the expert hands of our dedicated professionals.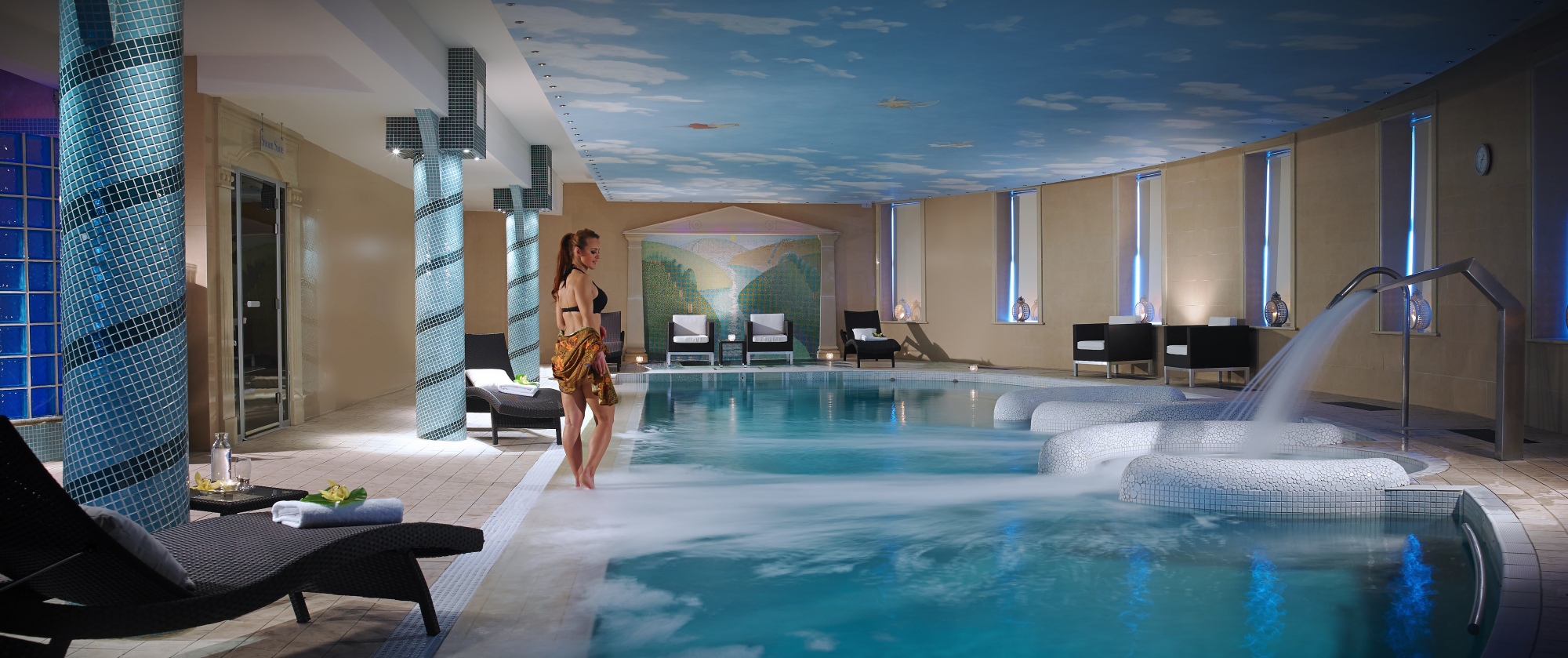 Time for Connection:
A spa break at Killashee Hotel is not just about self-care; it's an opportunity to deepen your connections with your friends. Our spa provides the perfect setting for uninterrupted conversations and laughter, allowing you to strengthen those special bonds. Imagine spending quality time in our luxurious relaxation areas, sipping fresh fruit water, and sharing stories with your girls, all while basking in the serene surroundings. These moments of connection are truly priceless.
Beyond the Spa:
While our spa is undoubtedly the centerpiece of your retreat, Killashee Hotel offers so much more. Nestled amidst 55 acres of lush greenery, our grounds provide a serene backdrop for leisurely walks and peaceful contemplation. Unwind further by taking advantage of our state-of-the-art fitness facilities or enjoy a refreshing dip in our inviting 25m swimming pool. And when hunger strikes, indulge in delectable cuisine prepared with locally sourced ingredients at The Pippin Tree.

Unforgettable Memories:
A spa break at Killashee Hotel is not just about relaxation; it's about creating lifelong memories. From the moment you arrive until the moment you bid farewell, our dedicated team will go above and beyond to ensure every aspect of your stay is flawless. Immerse yourself in the luxury, let go of all worries, and allow us to take care of every detail. You deserve this time to rejuvenate, to rediscover your inner peace, and to create memories that will warm your heart for years to come.
Now that you've glimpsed the enchanting experience awaiting you at the spa, it's time to treat yourself and your girls to the getaway you deserve. Whether it's a weekend escape or a midweek retreat, we have packages to suit every preference. Don't wait for life to slow down; take charge and make your reservation today.
Escape to bliss, indulge in luxury, and cherish the moments of connection with your friends. Discover the ultimate spa break experience at Killashee Hotel. Your well-being is our priority, and we can't wait to welcome you to a world of relaxation and rejuvenation.