Summer Adventures: The Kaleidoscope Festival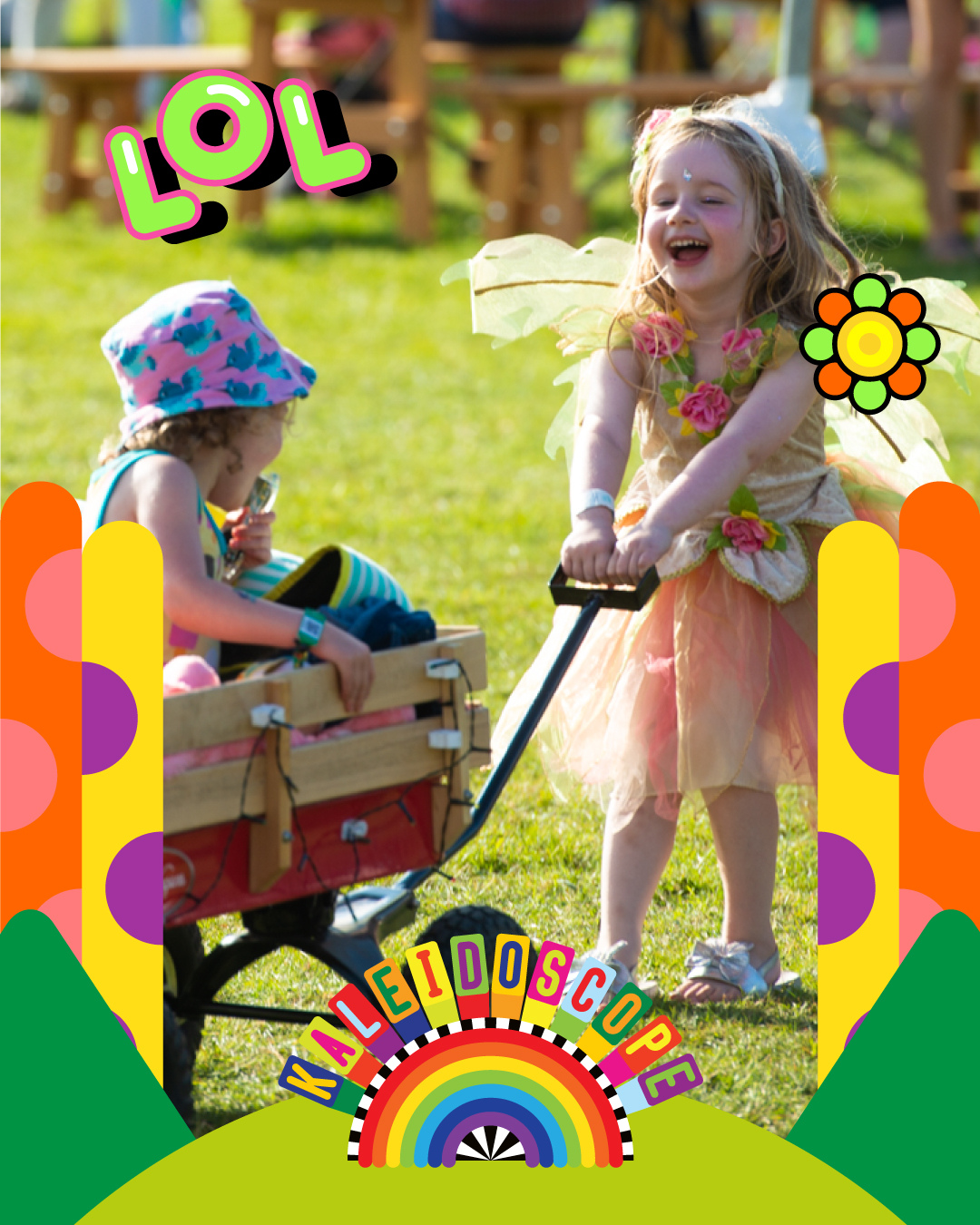 Only a 15-minute drive from Killashee and you are in Wicklow, one of the most beautiful regions in Ireland and the Kaleidoscope Festival is the perfect event to showcase that beauty and culture of the area.
The Kaleidoscope Festival is a family-friendly event that takes place in the stunning Russborough House and Parklands. It's a three-day festival that is packed with music, art, family activities, and great food. The festival offers something for everyone from toddlers to grandparents. The festival takes place from 30th of June until 2nd July.
The music line-up is smashing, featuring some of the best international and Irish artists. There are also workshops, yoga sessions, and art installations that are suitable for all ages. If you enjoy gourmet food, then you will love the artisan food stands that include local craft beer, artisan pizzas, and other tasty treats.
For families, the kids' area is a paradise full of activities, workshops, interactive installations, and shows that will ignite their imagination and creativity.
The location is only 15 minutes from Killashee, so it is ideal to enjoy all the messy festival fun but come back to the luxury of Killashee for a cosy bed, great food and fabulous facilities. The best of both worlds! Overall, The Kaleidoscope Festival is a brilliant event for your Summer adventure.
Discover all about the Kaleidoscope festival here- https://kaleidoscopefestival.ie/ and book your accommodation with us HERE