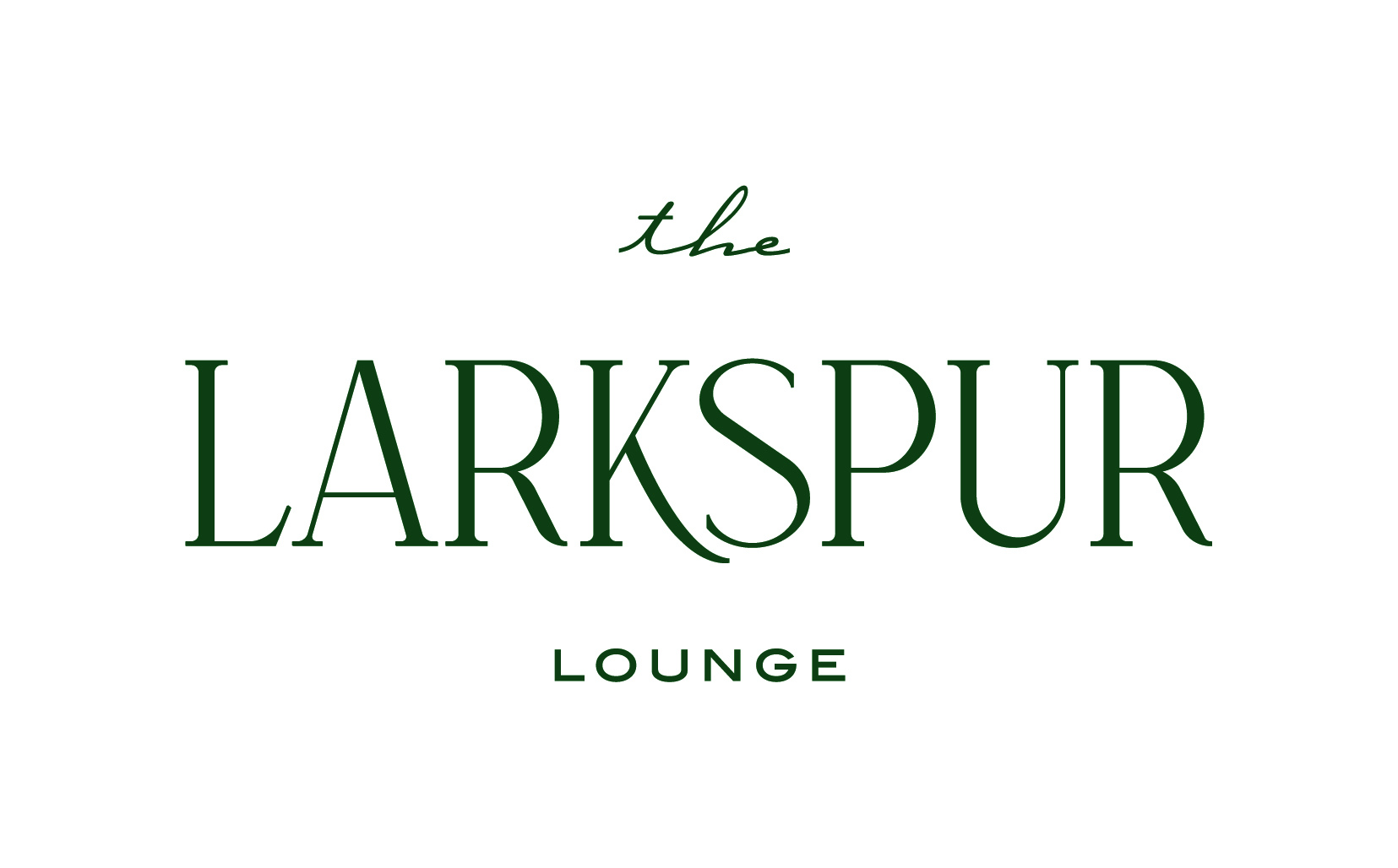 Since the late 19th century Killashee has been synonymous with splendid ornamental gardens. Colonel St Leger Moore's dearest wife Alice loved spending time in her botanical haven, admiring the blooms each new season would bring. Her favourite of all was the larkspur, standing tall and proud, unashamedly proclaiming its beauty for all to see.
Enjoy a light breakfast, freshly baked goods and hot beverages in the Larkspur Lounge from 7am to 3pm daily.
Afternoon Tea is served daily from 1pm to 2.30pm in these serene surrounding, it's the perfect grown up treat. Chat over a delicious spread of dainty sandwiches, spoil yourself with some delicious cakes, catch up on gossip or simply relax and enjoy the gorgeous views of our gardens.
In the evening retire to the Larkspur Lounge for a post dinner night cap or enjoy live entertainment every Friday and Saturday night.