Our connection to the timeless equestrian crafts of riding, breeding, and shows is both long held and long cherished. Along with this comes close relationships with the excellent equestrian centres nearby.
20 mins from the hotel
The Irish National Stud has so much to offer – with its stunning setting among 958 acres of rolling green pastures, its world class facilities, not to mention its talented, dedicated people. Come take a meditative stroll through the tranquil Japanese Gardens, or experience the tradition of horse racing in Ireland at the Horse Museum.
Nowhere better symbolizes all that is great about County Kildare, the beating heart of Ireland's thoroughbred industry, than the Irish National Stud & Gardens, a unique attraction of outstanding natural beauty that is home to some of the most magnificent horses and sumptuous gardens to be found anywhere in the world and of course the Irish Racehorse Experience, a world first immersive attraction new for 2021.
Open from February to December the Irish National Stud & Gardens offers something for everyone. With daily Guided Tours of the Stud farm, the world-famous Japanese Gardens, wild St Fiachra's Garden and home of Living Legends – some of Ireland's most famous racehorses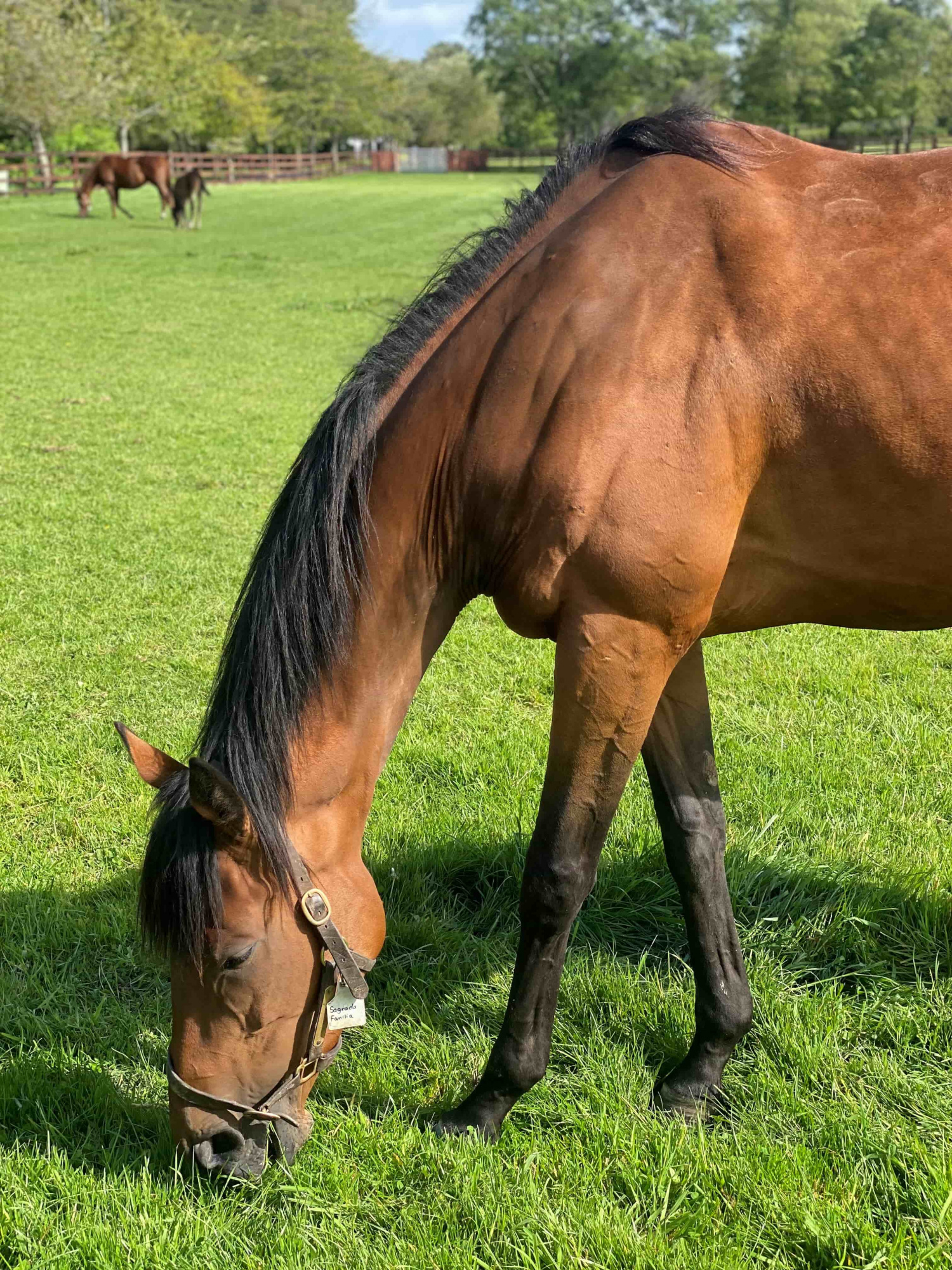 15 mins from the hotel
They say that where legends linger, history follows. Legend has it that Fionn mac Cumhaill and his warriors ran their horses on the ancient plains of the Curragh. History tells us that the chariots of 3rd century kings and chieftains raced here. This historic landscape of Ireland's Ancient East still remains the beating heart of Ireland's equestrian capital.
This fully guided tour offers an exclusive behind the scenes view of what happens in areas that are strictly off-limits to those attending race days. The tour provides an insightful adventure into what actually happens on racedays from the perspective of jockeys, a groom, a racehorse trainer and racehorse owners. It really does give provide that VIP experience. The tour guides provide unique intuition for those with all levels of experience, whether you're racing fanatic or attending a race course for the first time. Making the day out fun for all those who attend.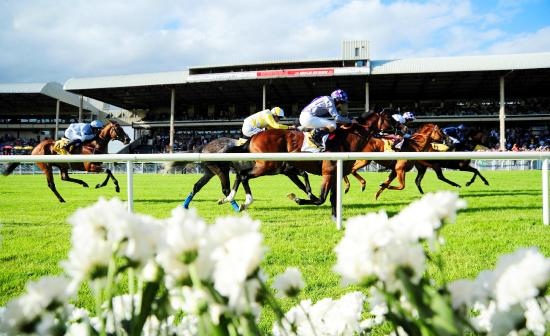 20 mins from the hotel
Whether you're a horse lover with a passion for horses and horse riding, or a business looking for a team building experience with a difference, Abbeyfield Farm has everything you need.
Nestled in the beautiful countryside of Clane, Co. Kildare, just 40 minutes from Dublin, Abbeyfield Farm offers a truly magical setting for pony and horse trekking and many outdoor activities. They cater for all levels, so whether you are starting at the basics and need riding lessons or you wish to try something a little more adventurous, they have something for everyone.
Allow one of their guides to take you on a fun trek with friends or family through our quiet country lanes and rolling countryside. With top quality equipment, expert tuition and the highest standard of safety you will be coming back for more.
20 mins from the hotel
Coilóg is one of the true gems of the thoroughbred county. Boasting more than 30 years experience in the industry. They are a family-run business that are proud to present one of the finest equine gym and competition training facilities in the country. They host in excess of 120 shows a year and have experience in delivering nearly any equine event you can think of! With seven amazing arenas, they offer arena & facility hire all year round: whether you fancy flood-lit outdoor riding or the winter comfort of indoor exercise, they've got you covered. CoilÓg is the perfect place to come to relax, enjoy your time on the equestrian circuit.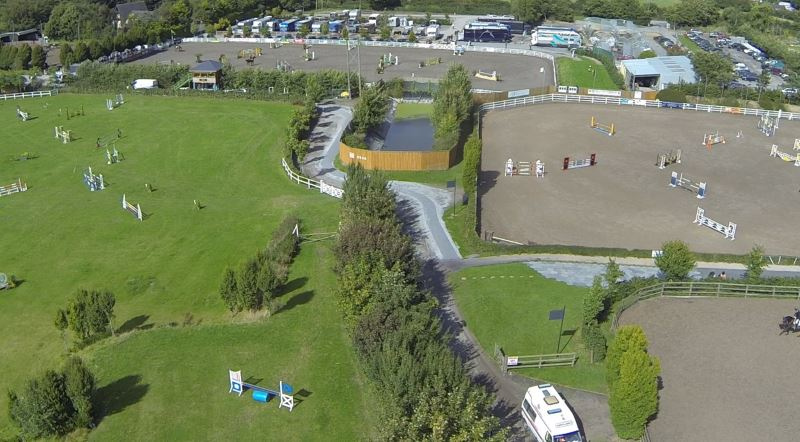 20 mins from the hotel
Dunbyrne Equestrian Centre is a family run Livery Yard and Riding School set in over 50 acres at the foot of the Hill of Allen. The yard is a stones throw from the Curragh plains, just 20 minutes from Killashee in Co. Kildare. The livery yard has a relaxed, friendly atmosphere and clients enjoy leaving their horses in professionally qualified hands. Our BHS qualified team live onsite allowing very flexible opening hours and peace of mind for owners.
Learn to horse ride - the onsite riding school is completely separate to the livery yard and their professionally qualified instructors aim to encourage fun and participating through learning while teaching along the BHS and FEI training principles.